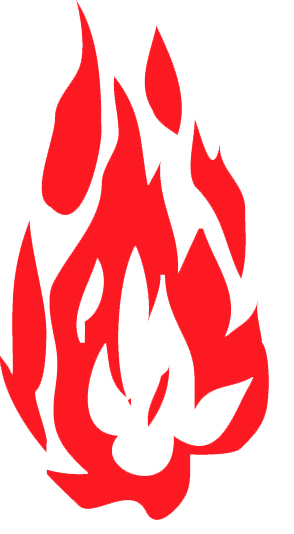 Serving The Fire Protection Community
Founded in 2004, the owners of Applied Fire Protection Engineering had a goal of creating a fire protection design and consulting firm committed to the innovative application of traditional design theories.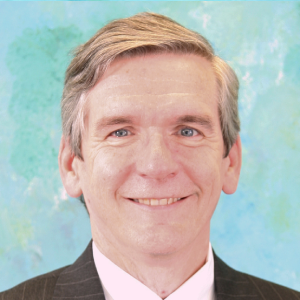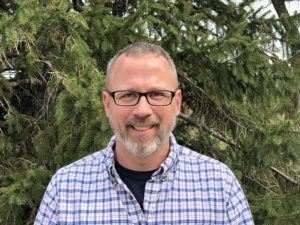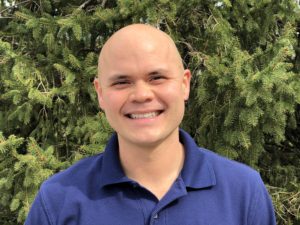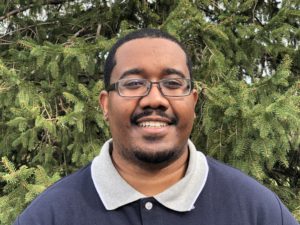 The company is owned by Dennis Sullivan and Michael Pleszkoch. Their cumulative personal experience exceeds of 60 years in the industry. Together with our dedicated team of Fire Protection Engineers, NICET certified designers, and project management staff, Applied Fire Protection Engineering provides quality engineering services with a practical approach to serve our clients.